According to a recent study, many people are deterred from starting strength training due to the perceived cost associated with it. The study found that individuals often believe that they need to invest in expensive gym memberships, personal trainers, and equipment to get started. However, this is not necessarily the case.
Experts suggest that there are several cost-effective ways to incorporate strength training into your routine. Bodyweight exercises, such as push-ups, squats, and lunges, require no equipment and can be done anywhere. Additionally, resistance bands and dumbbells are relatively inexpensive and can be used for a variety of exercises.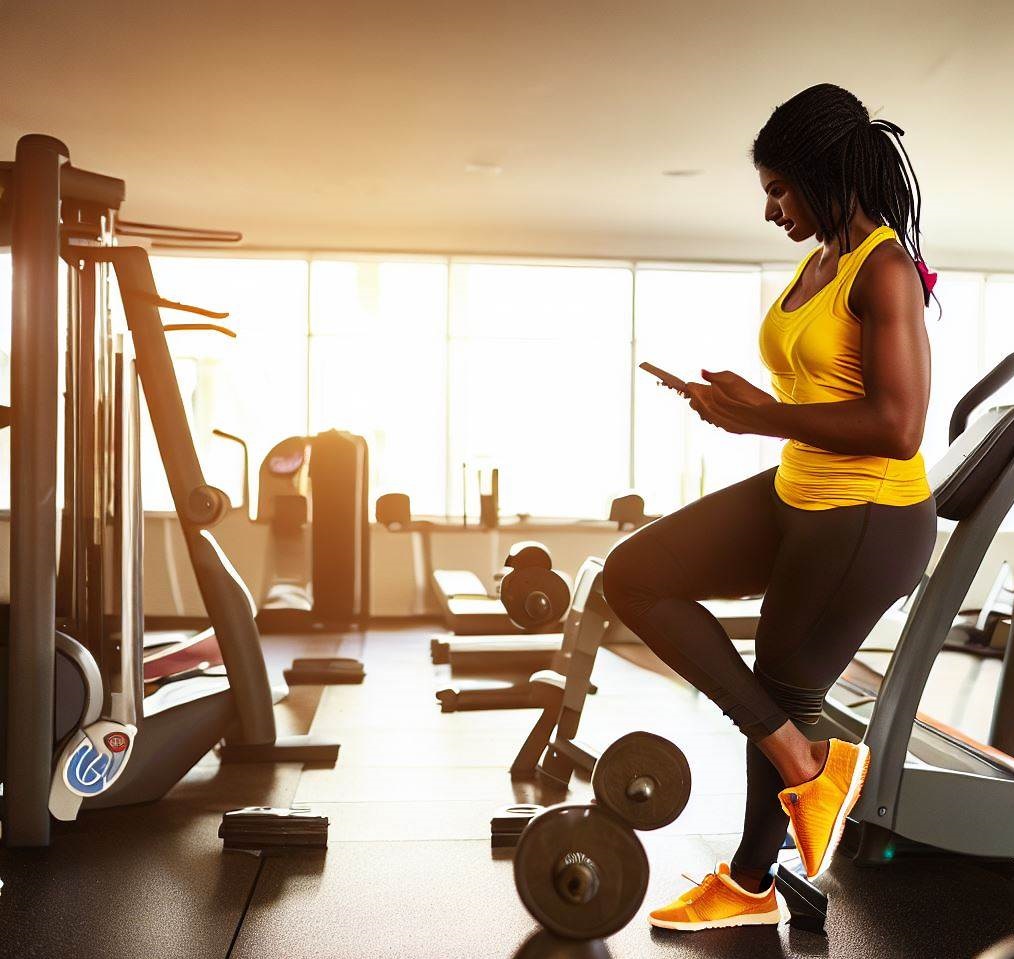 Another affordable option for strength training is utilizing online resources. There are countless free workout videos and programs available on platforms like YouTube, which can guide individuals through safe and effective strength training exercises.
It is also important to consider the long-term benefits of strength training. Regular strength training has been linked to improved bone density, increased muscle mass, and improved overall health and fitness. Investing in your health and wellness can ultimately save money on healthcare costs in the future.
In conclusion, while the perceived cost of starting strength training may be a deterrent for some, there are numerous affordable options available. Incorporating strength training into your routine can have significant long-term health benefits and is a worthwhile investment in your overall wellness.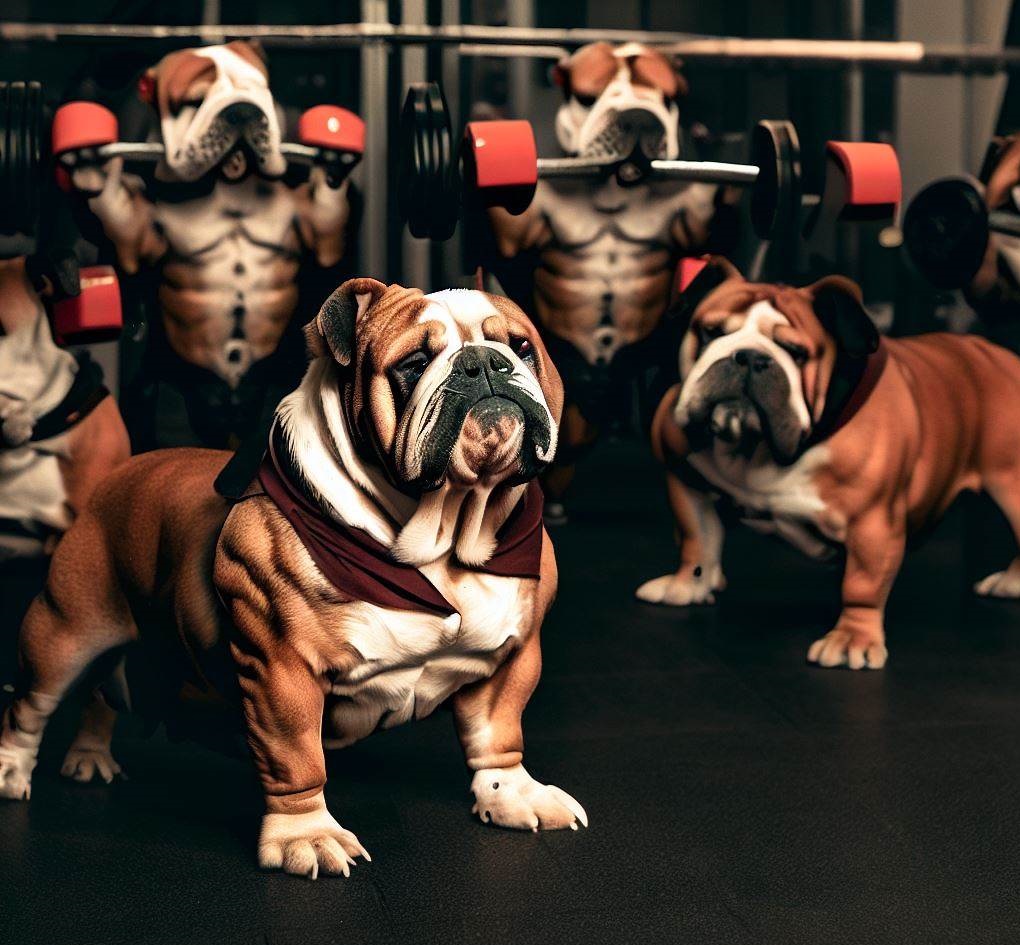 Financials Gyms
Gyms can be expensive, and the financial aspects of joining one can be a significant consideration for many people. Gym memberships can range from $10 per month for a basic membership to several hundred dollars per month for a more comprehensive membership that includes personal training, classes, and other amenities.
One of the most significant financial considerations of gyms is the cost of the membership itself. Many gyms require members to sign up for a contract that commits them to a certain number of months or years of membership, and breaking that contract can result in fees or penalties.
In addition to the membership cost, there may be additional expenses to consider, such as personal training or group fitness classes. These services can be beneficial for those looking to achieve specific fitness goals or who prefer the guidance and motivation of a personal trainer.
After hitting the gym's financials – you should read about: Skiing in the Colorado Rockies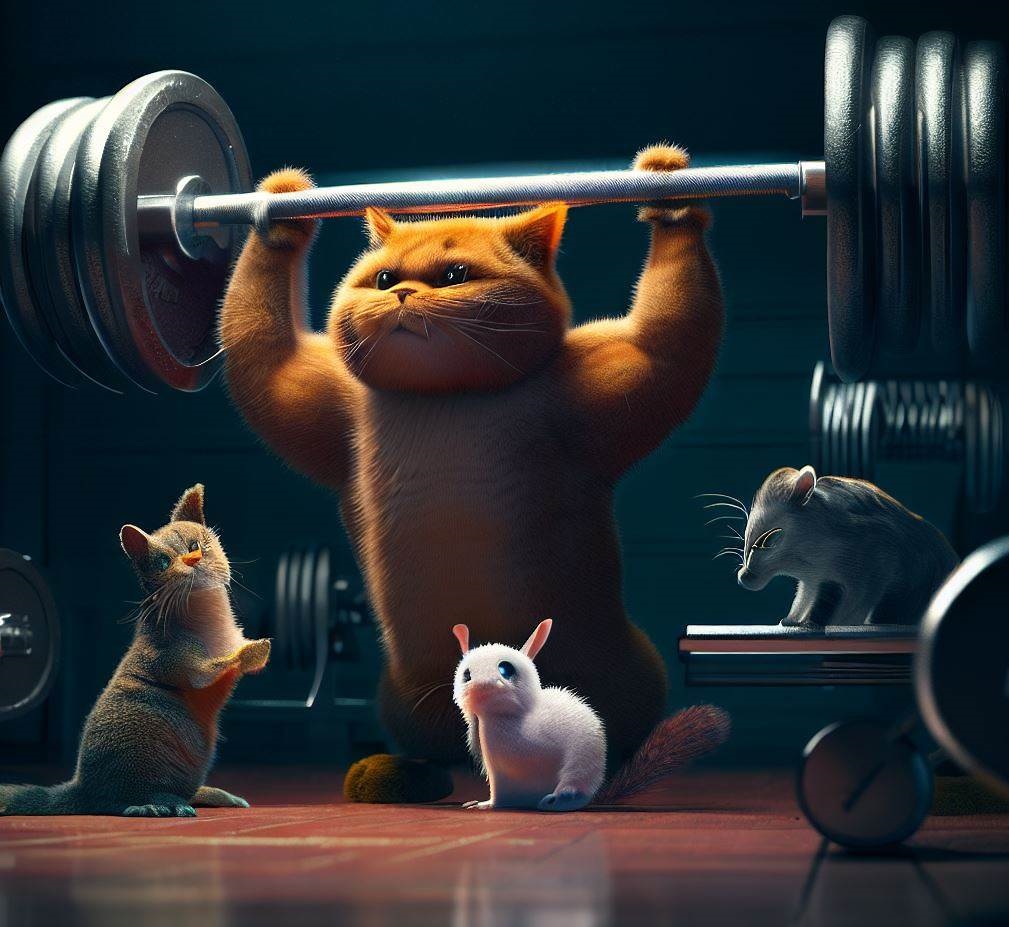 It is essential to carefully evaluate the financial aspects of a gym before committing to a membership. Researching different gym options and comparing prices and services can help individuals find the best fit for their budget and fitness goals. Additionally, many gyms offer free trial periods or guest passes, which can be a great way to try out the facilities and services before committing to a membership.
Ultimately, the financial aspects of gyms are an important consideration when deciding whether to join. However, the benefits of regular exercise and improved physical health can outweigh the cost for many individuals, making a gym membership a worthwhile investment in their overall well-being.
Next: How Much Protein is Too Much? Exploring Different Perspectives