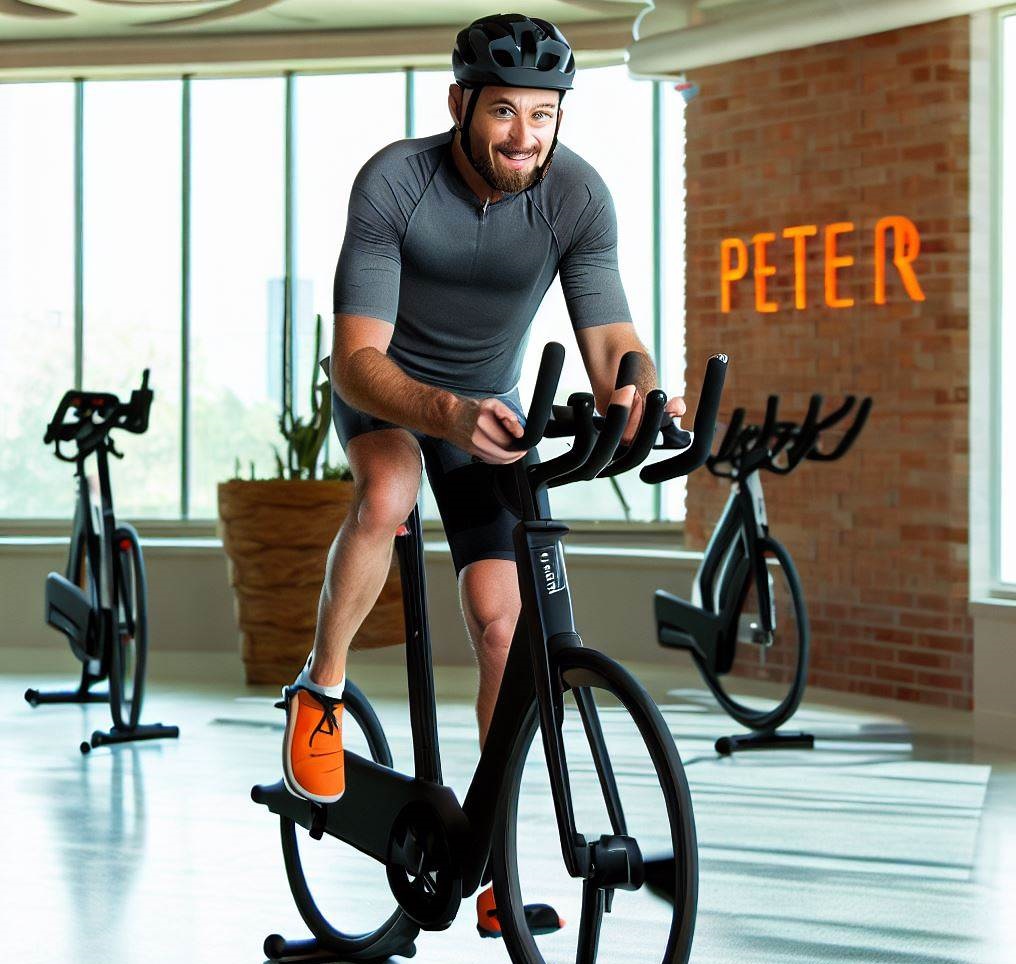 Peloton, the at-home fitness equipment and app company, has announced plans for a rebrand and an app relaunch with new subscription tiers. The move is aimed at broadening the company's appeal and engaging new categories of customers. According to CEO Barry McCarthy, the new app will be "a mobile gateway to our amazing fitness content," which will extend beyond cycling, the company's primary focus, to include outdoor running, meditation, and strength. The rebrand will help Peloton better communicate its brand value proposition, engage new categories of customers, and drive top-of-the-funnel awareness. The company's CFO, Liz Coddington, said Peloton was putting a focus on "growing our subscribers efficiently." She added that the company was looking to protect its all-access membership while offering different content experiences at various price points through different app tiers.
On Fitness-As-A-Service and 3P Partnerships
Peloton launched its Fitness-As-A-Service (FAAS) offering last year, which allows subscribers to rent Peloton Certified Refurbished (PCR) bikes. According to McCarthy, the program grew to 47,000 subscribers in Q3, with an average monthly churn rate of 5% and an average payback of 18-19 months. Additionally, Peloton has had success selling its PCR bikes, which include the Bike and Bike+ models. The company is exploring the possibility of extending the program to Tread and Row later this year. Peloton has also partnered with Amazon and Dick's Sporting Goods to sell its third-party hardware. The partnership is new territory for Peloton, and the company is working to learn how to be a good wholesale partner to a retail business.
Stay healthy with the right type of coffee