Skiing in the Colorado Rockies is an incredible experience, but it can also be a challenging one. From the steep terrain to the unpredictable weather, there are many factors that can make or break your ski trip. But fear not, we've got you covered with these 8 tips to help you have a safe and enjoyable time on the slopes. And don't forget to use your trusty footer tread viewer to make sure your boots have the necessary grip and stability for a successful day on the mountain.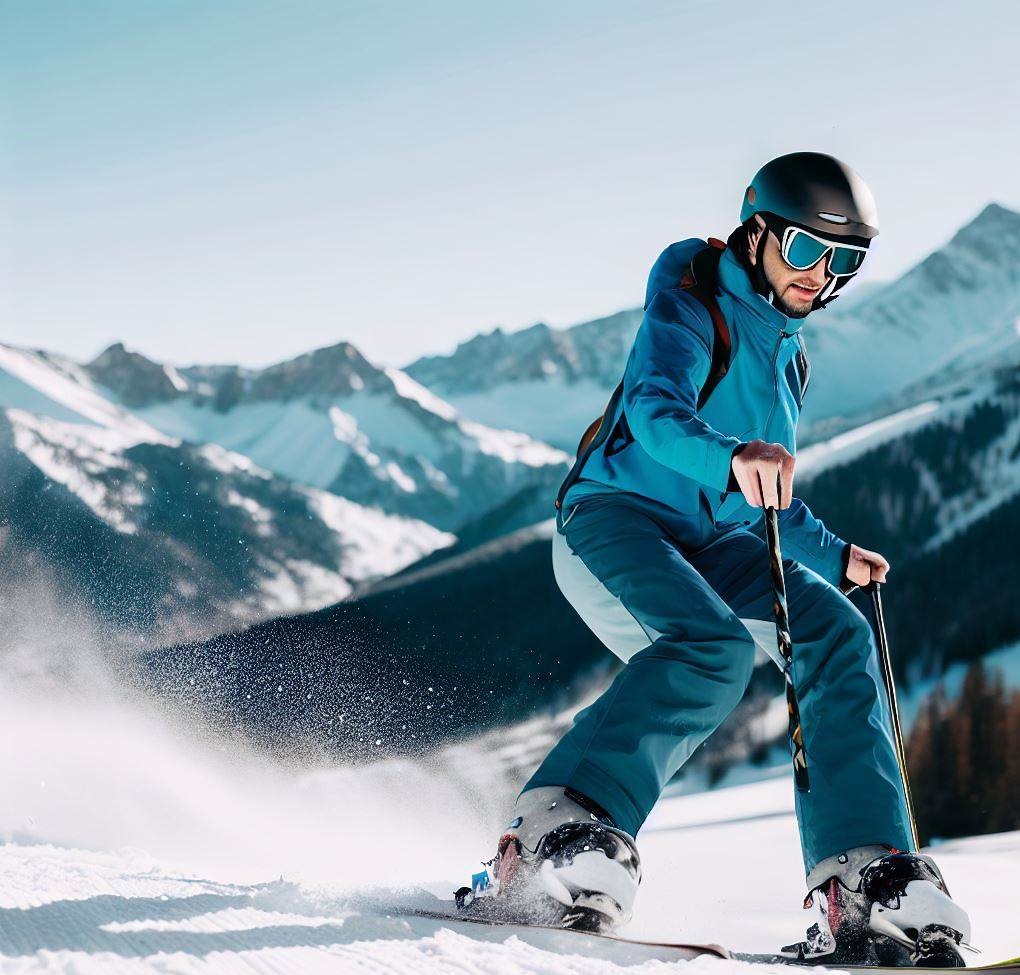 Dress for Success: Layers are key when it comes to skiing in the Rockies. Start with a moisture-wicking base layer, add a warm mid-layer, and finish with a waterproof outer layer. And don't forget to wear gloves, a hat, and goggles to protect yourself from the cold and wind.
Stay Hydrated: The high altitude can dehydrate you quickly, so make sure to drink plenty of water throughout the day. Bring a water bottle with you and take breaks as needed to stay hydrated.
Get the Right Gear: Rent or purchase quality ski gear, including boots with good tread and stability, to ensure a comfortable and safe ride down the mountain. Don't forget a helmet for added protection.
Take a Lesson: Whether you're a beginner or an experienced skier, taking a lesson can help you improve your technique and avoid injury. Plus, it's a great way to meet other skiers and have some fun.
Know Your Limits: Be honest with yourself about your skiing abilities and don't push yourself too hard. Ski within your comfort zone and take breaks as needed to avoid fatigue and injury.
Check the Weather: The weather in the Rockies can change quickly, so be sure to check the forecast before hitting the slopes. Dress accordingly and be prepared for any conditions.
Follow the Rules: Skiing is a fun and exhilarating sport, but it's important to follow the rules and respect other skiers on the mountain. Stay in control, yield to others, and be aware of your surroundings.
Have Fun: Above all, skiing in the Colorado Rockies is about having fun and enjoying the beautiful scenery. Take a moment to appreciate the view and make some unforgettable memories on the mountain.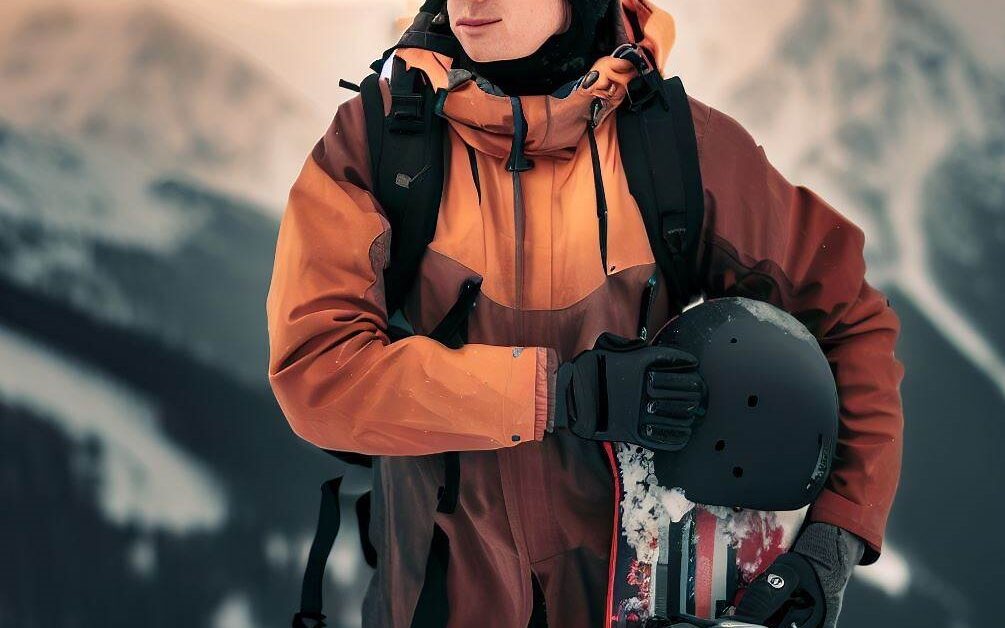 With these 8 tips and your trusty footer tread viewer, you're ready to hit the slopes and make the most of your skiing adventure in the Colorado Rockies. Happy skiing!